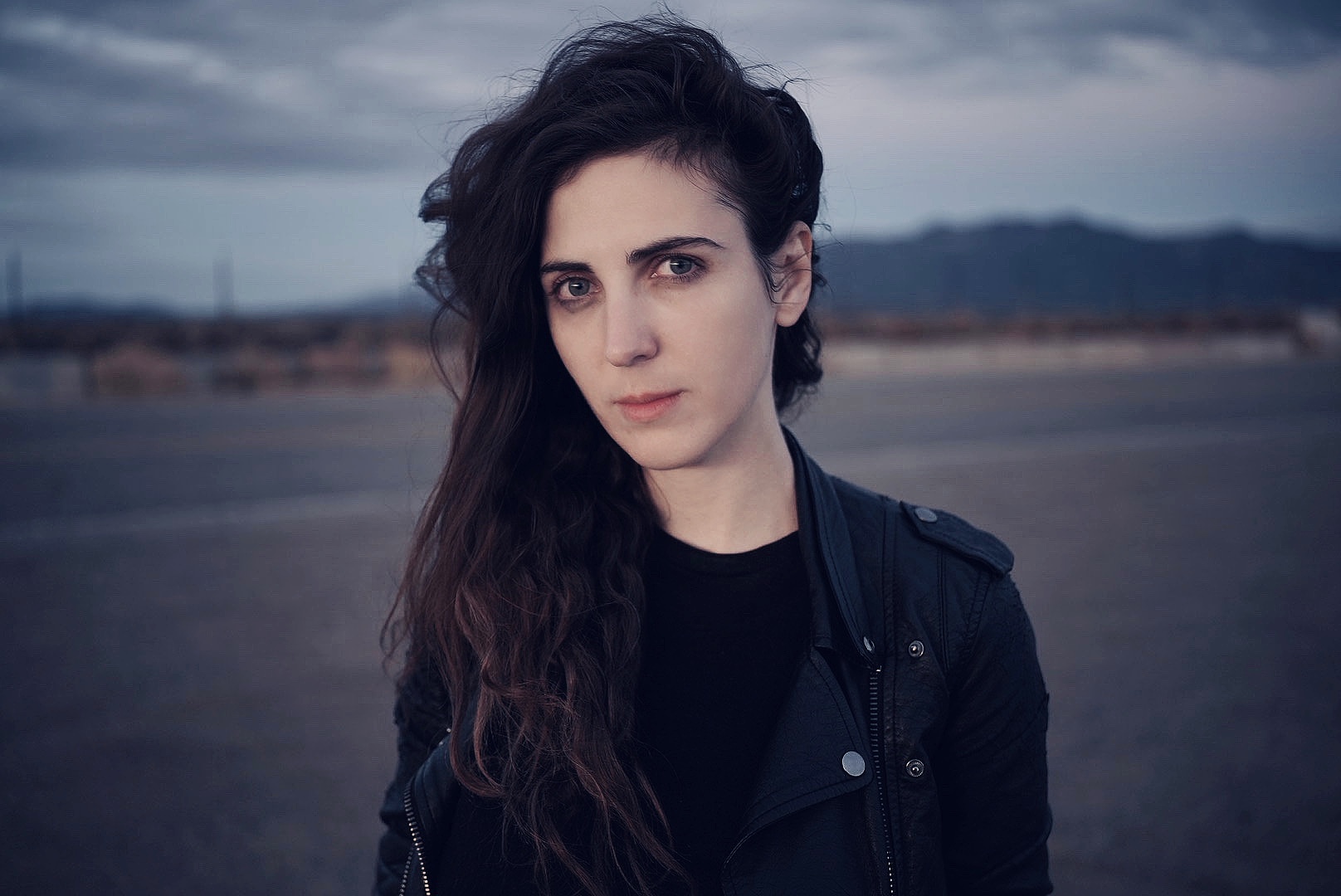 © Giulia Schelhas
KATHARINA RIVILIS was born 1985 in St. Petersburg and grew up in Germany. 2003-2007 she studied acting at the UNIVERSITY OF FILM AND TELEVISION "Konrad Wolf" in Potsdam-Babelsberg, Germany. Since then, she has worked as an actress in various film, television and theatre productions and also directed her first short films.
In 2012 she began her studies in film directing at the GERMAN FILM AND TELEVISION ACADEMY BERLIN (DFFB). During this time, among other things, she created the short films ARIANA FOREVER! and DAY X, which were both shown at numerous international festivals and have received several awards (e.g. Chicago International Children's Film Festival, Tirana International Film Festival, Cleveland International Film Festival, European Short Film Festival in Brest, France, CPH:PIX and many more).
In 2021 her short film DAY X has been nominated for the Student Academy Awards.
Her latest short film RONDO will have its world premiere at the 72nd Berlinale in the section Perspektive Deutsches Kino.
She currently is developing her first feature film, I'LL BE GONE IN JUNE, which is being produced by Wim Wenders' production company, Road Movies.
FILMOGRAPHY
2011 ÁPNOIA | short film, 12 min | Wolfskind Films
2012 THE GIRL WITH THE RED HAIR | short film, 10 min | Wolfskind Films
2013 OFFSTAGE | documentary short, 10 min | Wolfskind Films
2013 REMOTE CONTROL | short film, 7 min | 16 mm | dffb
2014 JOEL & JEANNE | short film, 27 min | Wolfskind Films
2015 ARIANA FOREVER! | short film, 23 min | dffb
2017 ELIA | medium length film, 41 min | dffb
2019 DAY X | short film, 20 min | dffb & RBB
2022 RONDO | short film, 29 min | dffb & Road Movies
I'LL BE GONE IN JUNE | feature film, in development | Road Movies